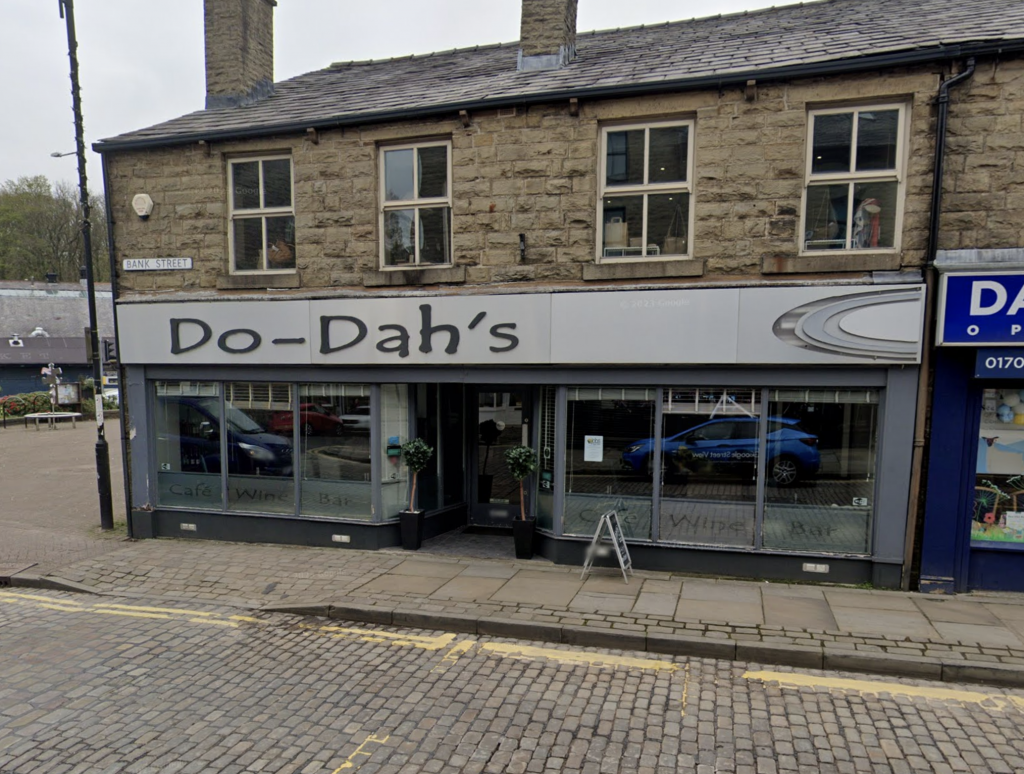 Do-Dahs is a family-run cafe and wine bar on Bank Street, Rawtenstall. A cosy and inviting spot for locals and visitors alike. Family-run businesses often have a unique charm and warmth that can be felt as soon as you walk through the door, and Do-Dahs is no exception.
With a combination of coffee, food, and wine, Do-Dahs appeals to a diverse range of customers with varying tastes and preferences; our coffee and breakfast items draw in early-morning commuters or those looking for a leisurely brunch while the selection of wines and small plates are popular among those seeking a relaxed evening out.
The combination of cafe and wine bar also creates a versatile space that can be utilised for everything from business meetings to date nights.
As a family-run business, Do-Dahs takes pride in providing a welcoming atmosphere and personal touch that larger chains often need to improve.
Over the years, we have built a genuine rapport with our customers; many feel like they're part of a community when they visit. In turn, we as a family feel a sense of satisfaction and fulfilment from sharing our passion for coffee, food, wine and beer.
Do-Dahs is a lovely part of the local food and drink scene; with heart and personality, we provide a unique experience that is hard to match.